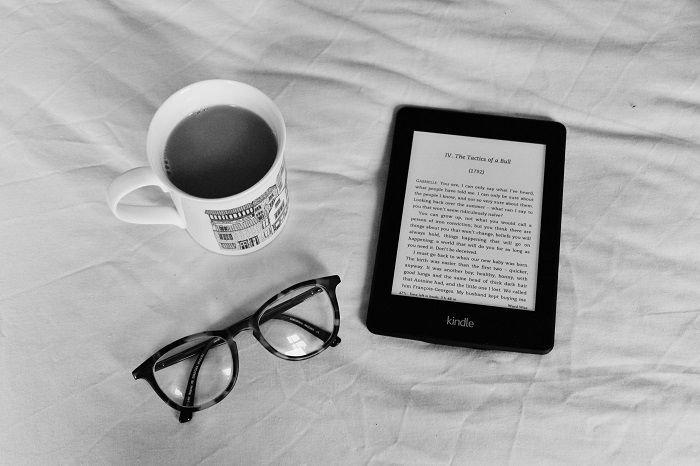 Reading is my number one past-time and I love book recommendations, so I thought I'd start sharing my thoughts on recent reads. Please add me on
Goodreads
, I'm always updating it and would love to see what other people are reading.
Fatherland - Robert Harris
I've been meaning to read
Fatherland
for a while as the subject matter really intrigued me - essentially, what Germany would have been like if the Nazis had won the Second World War. Journalist turned novelist Robert Harris based the novel on historical fact, drawing on documentation pertaining to the Holocaust and Hitler's plans for Europe, and weaving real-life figures of the Third Reich into this chilling re-imagining.
Set in the 60s, the story is framed by police officer Xavier March's attempts to solve a mysterious murder, as his investigations begin to uncover more than he bargained for. With more than an echo of Orwell's Nineteen Eighty-Four, this claustrophobic thriller will have you biting your nails as you begin to realise what March is getting himself into and willing him to stay one step ahead of his shadowy Gestapo superiors.
The Crow Road - Iain Banks
Iain Banks is one of my favourite authors; his acid comments on modern society combine with sharp character observations and great storytelling.
The Crow Road
is widely acknowledged as his greatest work, and while I favour
The Wasp Factory
and
The Bridge
, I certainly didn't come away disappointed. Banks had a great ability to depict flawed families with more than a few skeletons in their closets, and
The Crow Road
follows the McHoans, providing snapshots of insight into various members of the family over 2 generations. The story focuses on student Prentice as he experiences unrequited love, loss, family feuds, a few too many whiskies and attempts to get to the bottom of his Uncle Rory's unexplained disappearance.
The Luminaries - Eleanor Catton
Winner of the 2013 Man Booker Prize, Catton's pastiche of the 19th century gothic novel centres on a small town at the heart of the New Zealand gold rush. One rainy night our protagonist, new arrival Walter Moody, stumbles upon a committee of men of wildly different social standing who are all somehow implicated in the disappearance of a wealthy man, the attempted suicide of a prostitute and the discovery of a small fortune at the house of a dead hermit.
I enjoyed the book, but it wasn't as good as I expected it to be. It's definitely over-long, and I admit that the astrological framing device which forms the book's USP was completely lost on me. I admire Catton's ability to reproduce so perfectly the style and tone of the 19th century and to get inside the heads of her characters, and I found the setting absorbing, but the book did drag its heels towards the end.
In Cold Blood - Truman Capote
Another book that I've been meaning to get round to and I'm so glad I did!
In Cold Blood
tells the true story of the brutal and seemingly motiveless murder of an entire family in their own home in 1950s Kansas. Capote was widely credited with reinventing the novel with this seminal work, which draws on police findings, the testimonies of those closest to the victims and unrivalled insight into the minds of the killers themselves.
Testament to the cliche that fact is stranger than fiction, I had to keep reminding myself that this was based on a true story. It reads as a beautifully written novel, while providing a fascinating view of the criminal investigation and the eventual conviction and execution of those responsible. This book has really stayed with me and left me questioning my perceptions of morality and culpability.
If you've read any of these, please let me know your thoughts and also any recommendations for my next read!