I recently visited Copenhagen for three nights with two friends. Our flights were only about £75 per person return with easyJet from Manchester, making it a quick and easy break that I would recommend to anyone. It's a super cool and interesting city, so I've put together a little post with my recommendations and favourite photos from the trip. Warning - this is a very photo heavy post!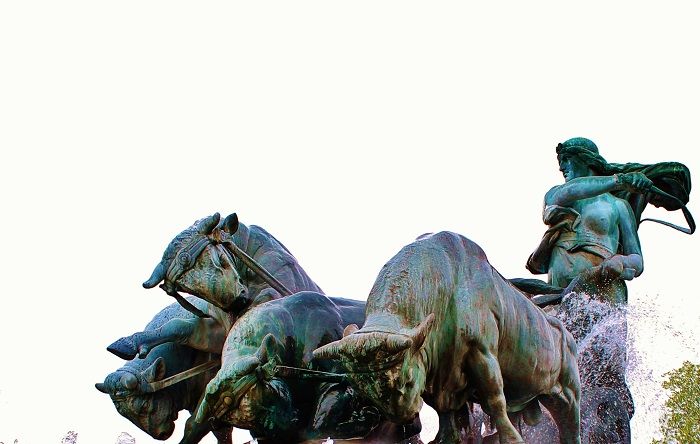 1. See the Main Sights
Sometimes when you go somewhere new, you don't want to be the clichéd tourist traipsing round the top attractions with everyone else. However, I didn't find Copenhagen to be overly busy anywhere and the popular sights we did see were totally worth it. Starting with
Nyhavn
, a beautiful quayside location packed with adorable coloured buildings and plenty of restaurants and cafes. However, as you would expect for a touristy area, the food here is pretty expensive, so explore the little back streets for somewhere else to have your evening meal.
The Little Mermaid
is a must see, just to say you have! She is pretty tiny, but I didn't find her disappointing at all, she looks so peaceful and sweet and she is a symbol of the city after all. Yes, there were lots of tourists there and it was difficult to get a photo without some random person standing next to her, so my advice would be to get there first thing in the morning before the hordes arrive.
Finally,
Amalienborg Palace
is made up of four identical Danish Rococco buildings set around a square. With the beautiful green dome of the Marmorkirken (Marble Church) rising at one end, this is a stunning and imposing example of Danish architecture.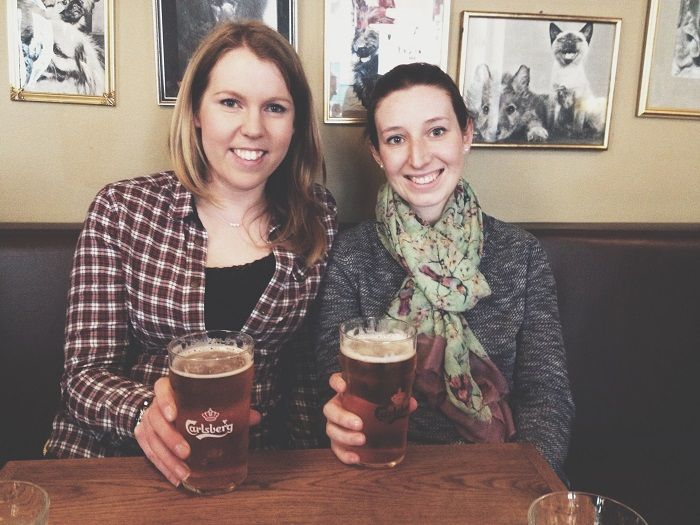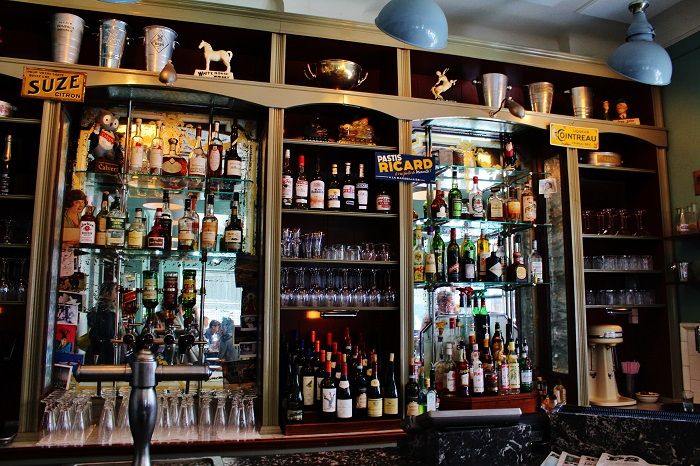 2. Food & Drink
Copenhagen is a foodie city with lots of Michelin starred restaurants and famous fresh fish dishes. My favourite place was much more about the comfort food though:
The Laundromat Cafe
. With three locations in the city, The Laundromat Cafe offers a hip and sociable place to enjoy a coffee or a beer and a massive portion of delicious food! You can genuinely do your laundry there too, which makes it a perfect stop for backpackers.
Cinnamon buns and smørrebrød (open sandwiches) are also an absolute must-eat when visiting Denmark.
Laura's Bakery
in Torvehallerne market has the most divine cinnamon buns that we couldn't resist going back for more (twice!).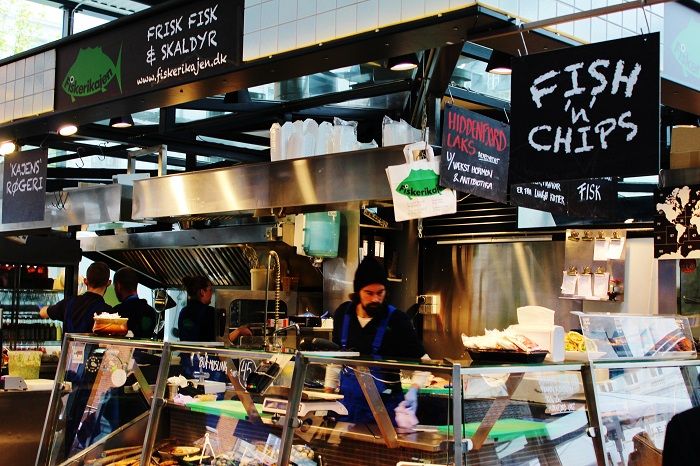 3. More Food & Drink!
In fact, the Torvehallerne Market
deserves a post all of its own. I do love my food and I actually think this was one of my favourite places in Copenhagen. A gourmet covered market boasting over 60 stands, you can buy anything from chocolate to cheese, whether you're stocking up for a picnic or want to sit down for lunch and a coffee (or a glass of champers!)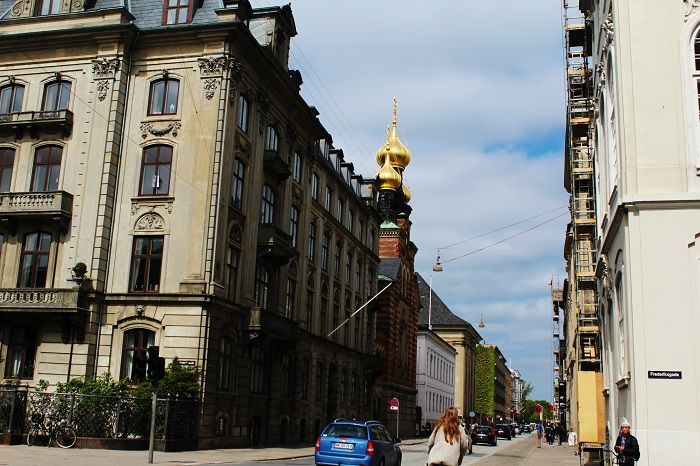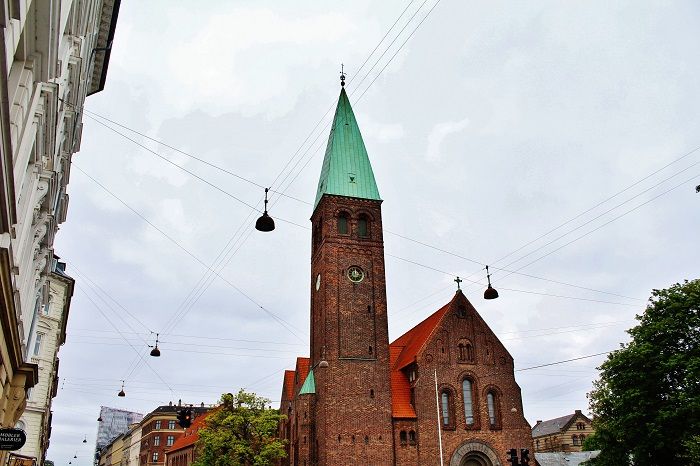 4. Wear Comfy Shoes
I generally like to explore new places on foot as much as I can, but Copenhagen lends itself particularly well to pedestrian travel as it's quite a compact city which is easy to navigate. Walking is by far the best way to see everything as the slow pace allows you to notice things you might otherwise have missed, to stumble across hidden gems and to get a real feel for your surroundings.
5. Stay in an airbnb
I'm sure this is preaching to the converted as everyone seems to stay in
airbnb
accommodation nowadays, but I can't recommend it enough if you've never tried it! Staying in someone's actual home gives you such a genuine perspective on the city, you get first-hand advice from your host, and it tends to work out cheaper than a hotel yet more private and comfortable than a hostel. We stayed in
Thomas's apartment
in Nørrebro, a multi-cultural and trendy neighbourhood. We were a little bit out of the hustle and bustle of the city, but only a 10 minute walk from the bus stop, S-Tog station and, most importantly, a Lidl supermarket! Of course we took full advantage of the apartment's balcony to sip our Lidl Prosecco and nibble on cheese and biscuits, so sophis'.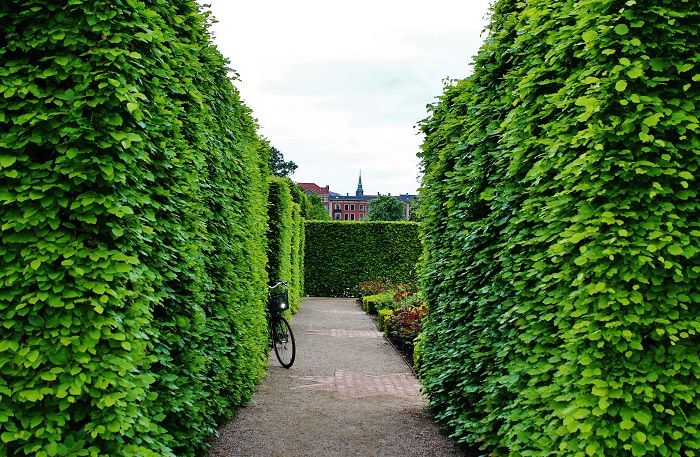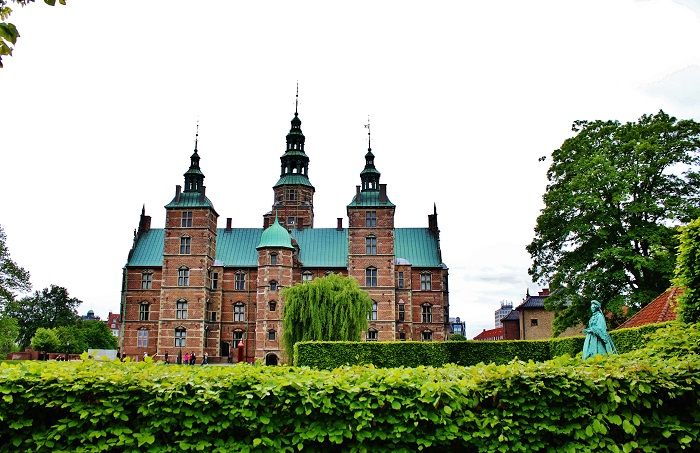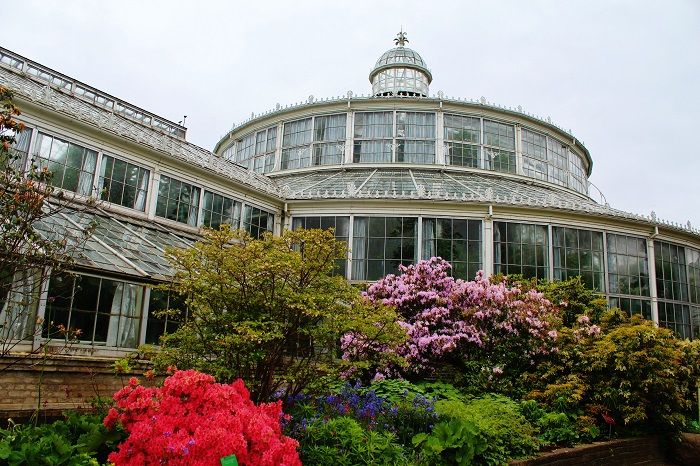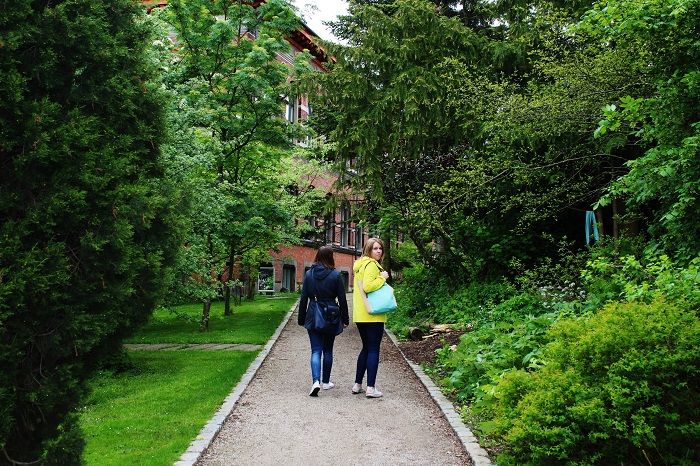 6. Go Green
Copenhagen is replete with green spaces and parks, making it a perfect summer city break. While walking through the city we came across so many peaceful green oases, including the
Botanical Gardens
and the
Assistens Cemetery
, the resting place of Hans Christian Anderson.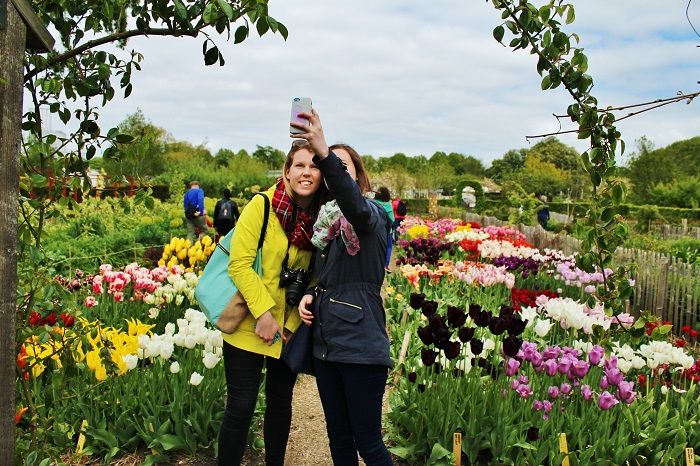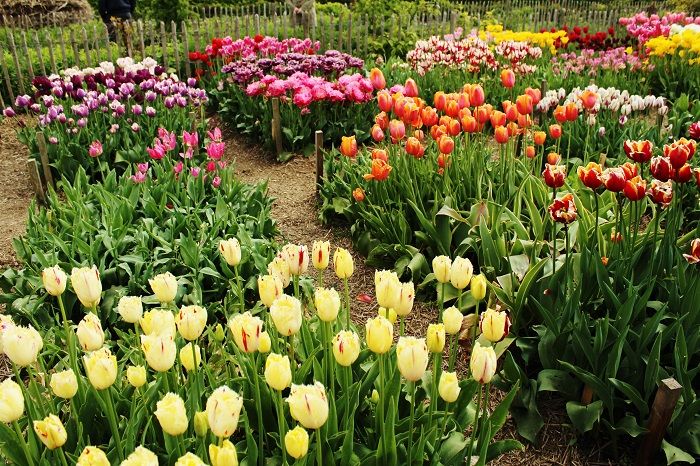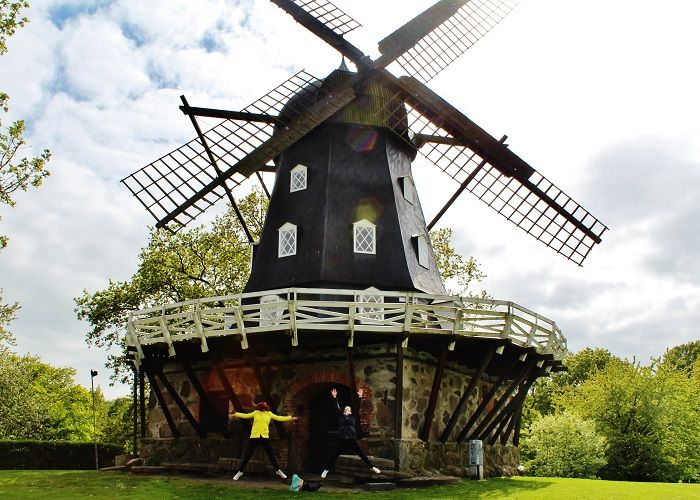 7. Hop Across the Border
If you've got a spare day (or half a day), it's worth taking the train across the Öresund bridge to
Malmö
in Sweden. Not only does this mean you can tick off two countries for the price of one, it's also a rather morbid pilgrimage for those fans of Scandi Noir series
The Bridge
. More importantly, multi-cultural Malmö has lots to offer, from (yet more!) parks to historic architecture and trendy cafes.
So, that's it for my Copers round-up, please feel free to add your own suggestions in the comments ✌